MAKE IT SPECIAL
CONSULTATION
A QUILEX Lighting project starts with a meeting with our team of passionate and enthusiastic professionals to discuss your ambitions. Peter and Yohan are always keen to exchange ideas and get an understanding of your needs and wishes in terms of lighting and the atmosphere you want to achieve. This initial, open discussion is one of their favourite parts of the project, because art has no limits apart from those of your own imagination. Depending on the project and the client's wishes, we can provide a drawing and/or 3D rendering.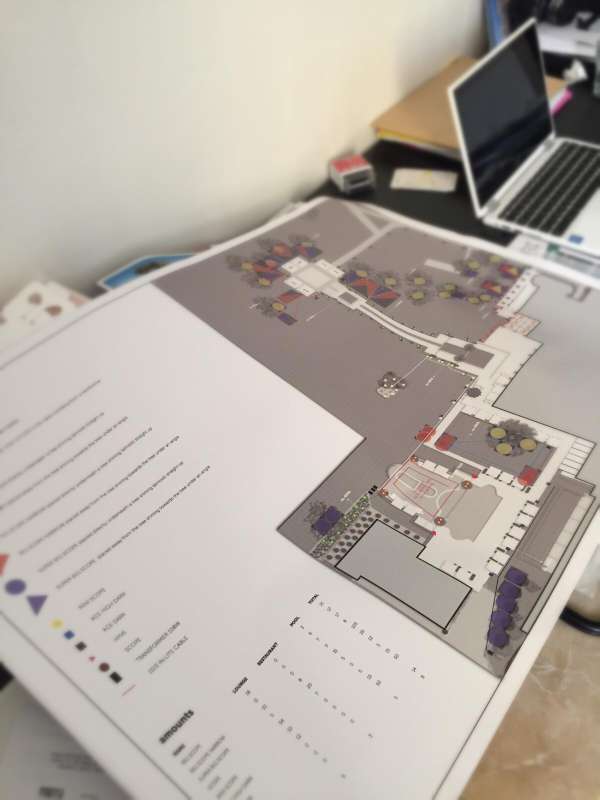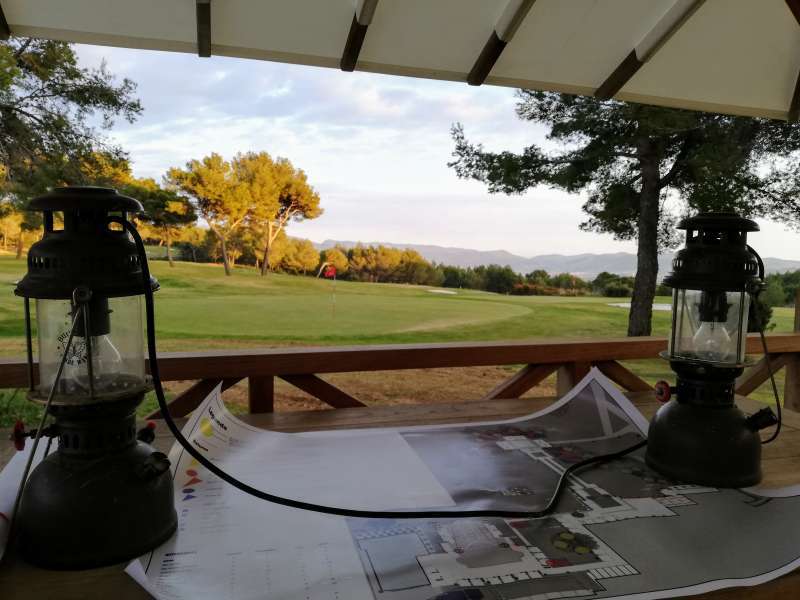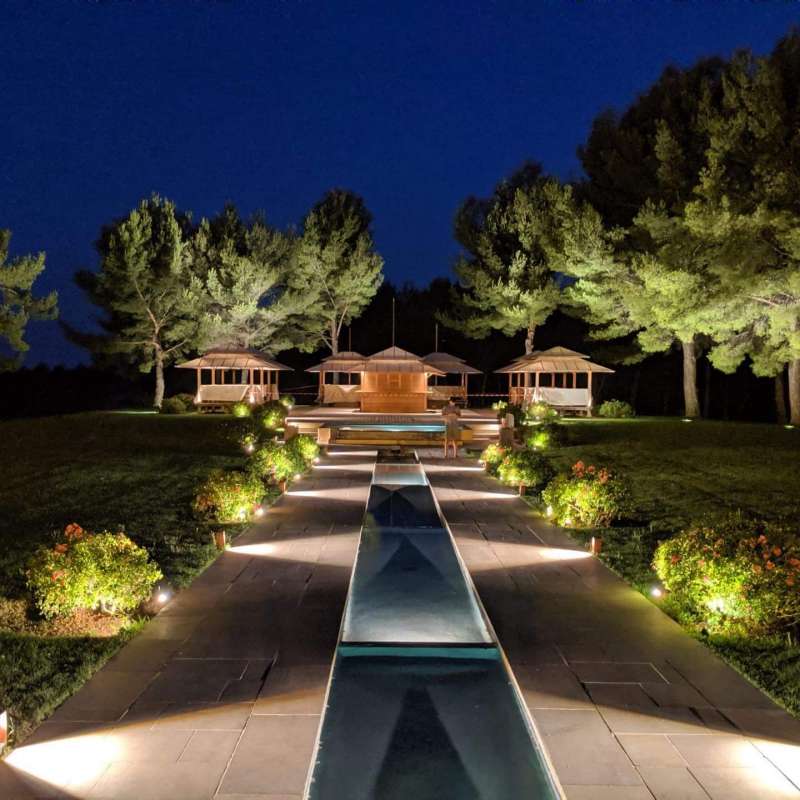 ---
CONTROL THE LIGHT
Installation
At QUILEX Lighting, we work with certified people who share our values, especially our commitment to finishing each job to the highest standard.
Once you have accepted our lighting concept or project, we start with marking out and installing the light fixtures.
We take a methodical and responsive approach with respect for the materials and the natural balance.
We test each connection throughout the installation process and we always look for the best possible integration. We will maintain a certain amount of flexibility in terms of layout to ensure we can achieve a well-balanced result at the end.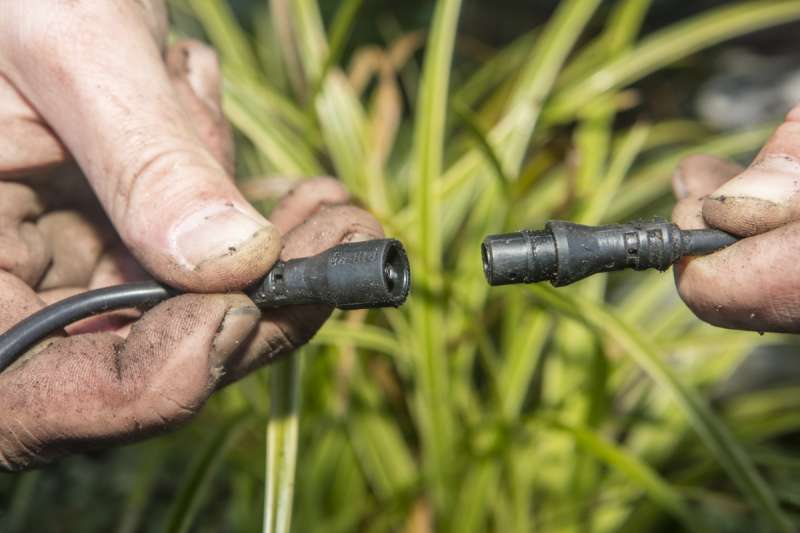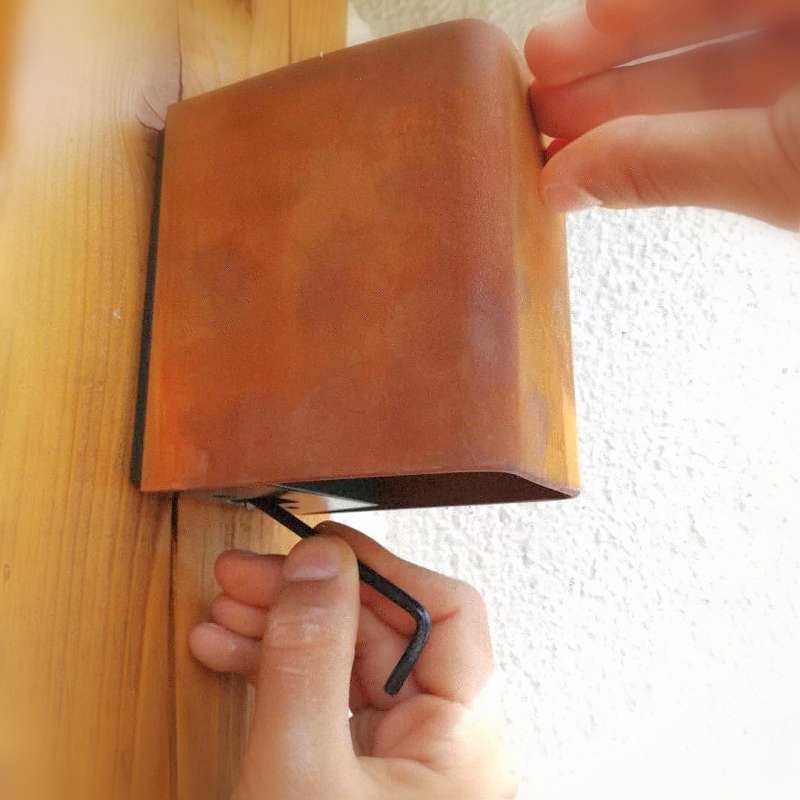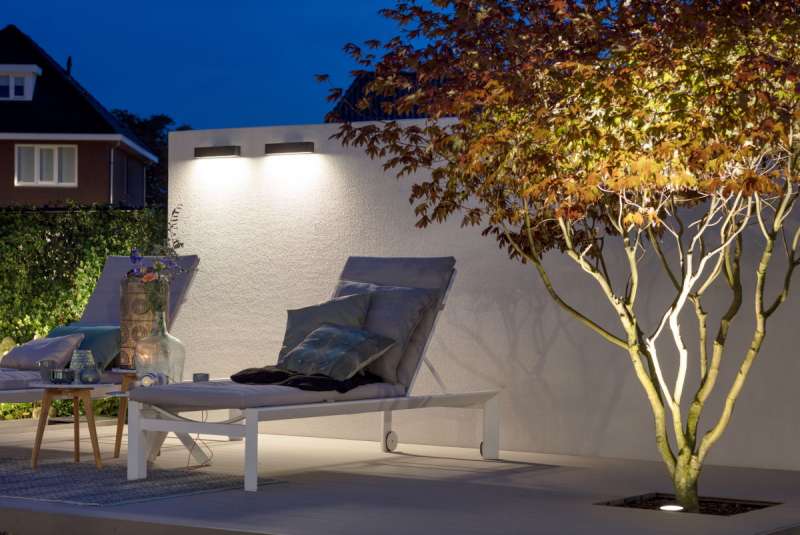 ---
PEACE OF MIND
AFTERCARE
We will suggest an aftercare plan that suits the needs of your project. This can include a visit to check your lighting installation and adjust the settings to the current season.
There are several options to choose from:
- You install the lighting yourself, following the plans and advice provided by us. (Only for lighting up to 12V, which does not need to be installed by a certified electrician).
- You leave the installation of the lights to a QUILEX Lighting certified installer near you, but you manage the project yourself.
- You delegate the entire process to us, from consultation to turning on the lights.
QUILEX Lighting, experts in high-end LED lighting, approaches each project as a new challenge. We enjoy creating a lighting plan that allows you to admire your garden and invites you to relax and dream away.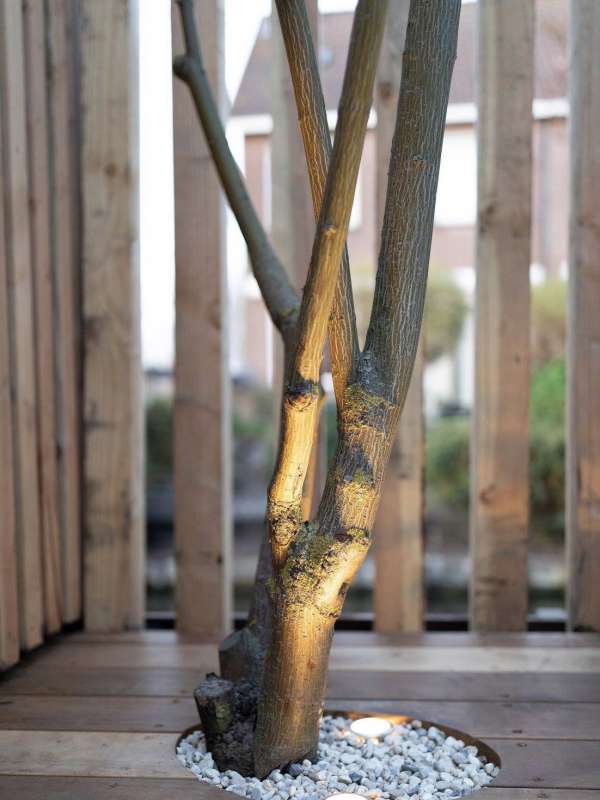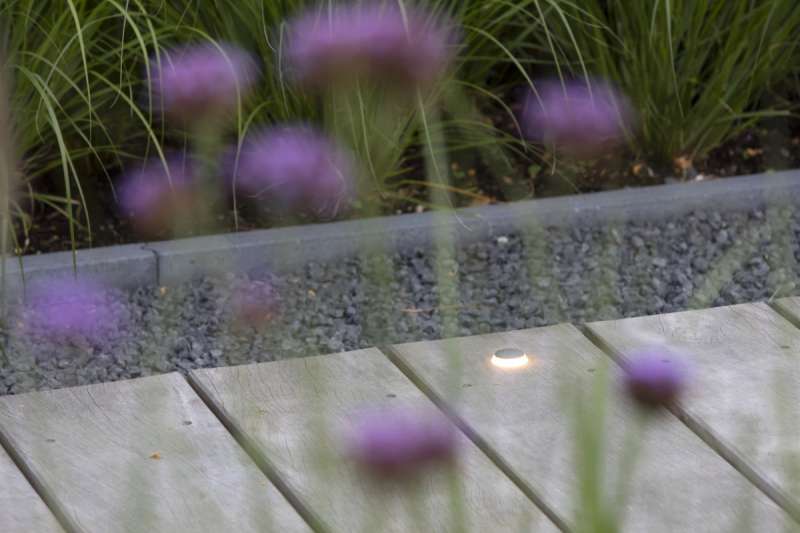 ---